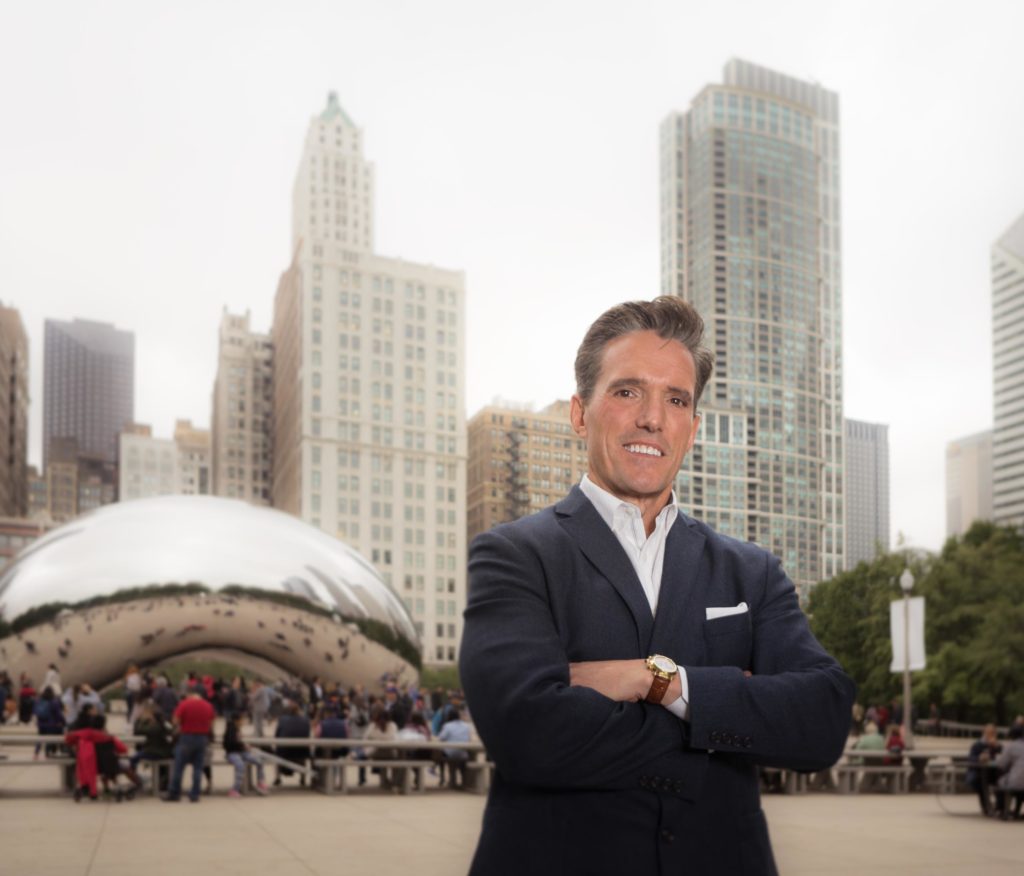 CHIEF INVESTMENT OFFICER
John P. Swift
John's interest in data would result in degrees in Quantitative Finance and Statistics from the University of Chicago, becoming a Certified Public Accountant while an Investment Analyst with a major Wall Street firm, and becoming a Chartered Financial Analyst. 
In addition to being an investment analyst and portfolio manager at a Wall Street firm, John also headed up the pension consulting effort of a firm that worked with Fortune 100 firms and state pension funds. Today, John manages investment strategies for successful professionals and closely-held business owners.
At Benchmark Wealth Management, John serves as Chief Investment Officer and is responsible for the generation of capital market assumptions, market outlook, and a variety of investment strategies. His core investment methodology is based on identifying firms with superior and sustainable cash flow rates of return on invested capital that exceeds the firm's cost of capital employed in their business.
John loves what he does for families which goes well beyond just managing investment portfolios. His main objective is to utilize all that he has learned on a diverse range of financial topics to best position clients for financial success.
John lives in downtown Chicago with his lovely wife of thirty years, Kailee, and his two young daughters, Siera and Viena. Unlike their father, John's girls are growing up in a world where the Chicago Cubs perennially wind up on top, and the joy of playing Barbie dress-up games on electronic gadgets has replaced the exhilarating jingle of the Good Humor ice cream truck. Beyond family, faith, friends, fitness, and working with inspiring entrepreneurs and highly-skilled professionals, John enjoys travel, reading, writing, and, on occasion, retelling simply awful jokes.
Certifications – Certified Public Accountant, Chartered Financial Analyst®
Education – MBA – Quantitative Finance and Econometrics – University of Chicago Graduate School of Business. BS-Iowa State University, Finance/Accounting
Professional – 1985-1992 -Analyst and Portfolio Manager for a large Wall Street firm
1992-1992- Lead Consultant at a significant pension consulting practice in Chicago
1999-Present – Managing the investment needs and financial planning objectives of affluent individuals and families, as well as various pension and endowment plans
"Top Private Wealth Manager" award as published in the Chicago Magazine since its inception in 2010.
John teaches the Kaplan Schweser CFA,

review course in the evenings

at Loyola University