The Benchmark Wealth Management Story.
Benchmark whole-heartedly believes in providing thoughtful financial guidance and solutions that put you in the best position to achieve the goals most important to you. We step in to consolidate your financial matters, act as your personal-CFO, and lead your financial plan forward.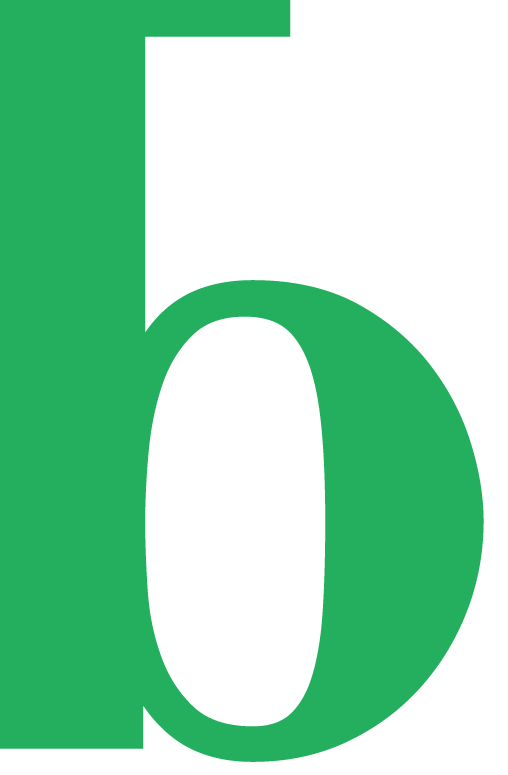 the foundation of what we believe 
Our Vision
Our team can change the lives of our clients for the better, one day at a time, while innovating the traditional wealth management experience. Holistic advice and a comprehensive wealth management experience should be easier to find when you select an advisor. Our unique and integrated approach to our clients sets us apart from the rest.
Our Mission
We strive to delight our clients in every interaction, be leaders in our community and provide our clients with the freedom to invest their time and treasure where it matters most. When a new client joins the "Benchmark family", we want to be the trusted advisor they call first with questions on important life and financial decisions.
Our Values
Integrity, character and service are rooted in all of our interactions and how we run our business on a daily basis. As a trusted advisor, our clients count on us to understand, listen, and develop a plan that meets their personal and financial needs. Collaboration and working as a team are central to the long-term results we can achieve for our clients.
Our team seamlessly integrates with our clients' outside advisors and professionals because of our understanding of their strategies, tools, and techniques. We regularly collaborate with tax accountants, estate planners, family offices, private bankers, family/business attorneys, agents, and trustees to create a cohesive plan for the benefit of each client. Benchmark's coordination of multi-faceted wealth strategies is where our clients' see tremendous value.
With the unique challenges and opportunities that wealth brings, it is more important than ever to have wise counsel in your corner. As passionate implementers, we expertly execute strategies to enhance your financial independence while taking the heavy lifting of financial decisions off of your shoulders.
" One of the great myths about money is that the more you have, the easier everything gets. Truth is, with success and wealth, things often get complicated—requiring more attention, more sophistication, and more resources. "
 In addition to our team in Cincinnati, we also leverage the collective Investment Management resources and customized equity strategies of Benchmark Investment Advisors. Utilizing our world-class technology and trading systems combined with the capabilities of our partners in Chicago, we are able to add substantial breadth and depth to the investment management solutions we bring to bear for our clients.