At Benchmark
We help you build your legacy.
When it comes to leaving a lasting impact, it can take a variety of shapes and forms. It can be through public service, community involvement, donation to philanthropic causes or high education, to name a few. We partner with clients to uncover the impact they desire to have on their community, family, and special organizations.
Mission Statement
& Charitable Plan
Developing a mission statement takes into consideration life experience, conviction towards social or religious causes as well as family values. Once the foundation has been built, we work with our clients to develop a charitable plan that specifies targeted giving to realize their philanthropic objectives.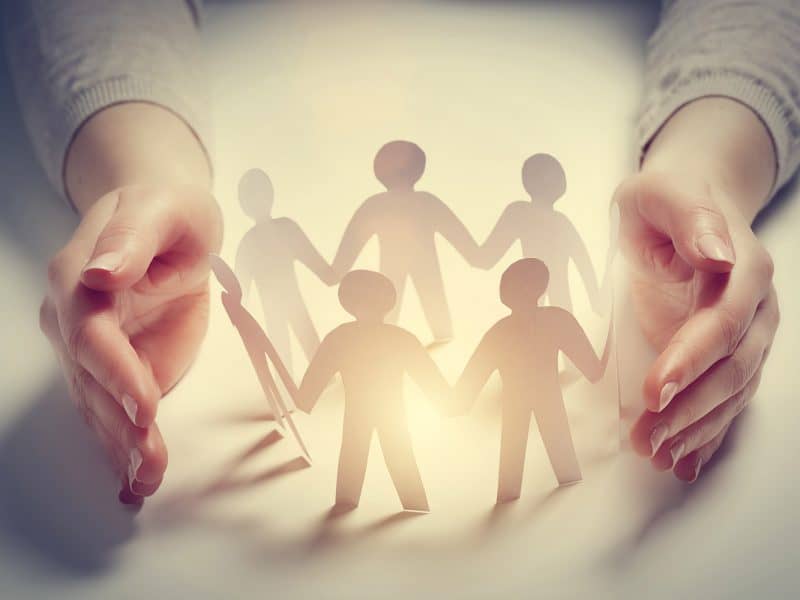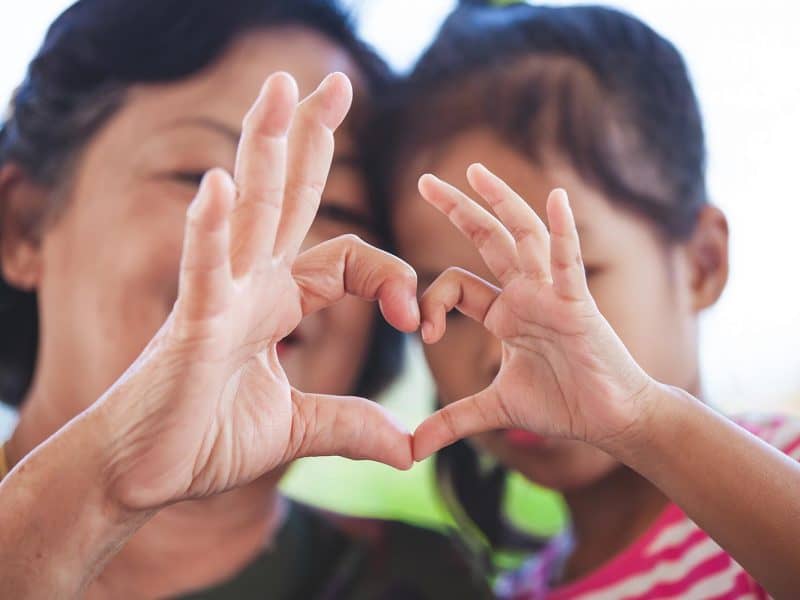 Evaluate Charities
& and Causes
We have several search platforms to help our clients channel their passions and convictions towards organizations that directly impact areas they care most about. 
We have expertise setting up numerous vehicles which have tax benefits in addition to helping others. Donor Advised Funds, Family Foundations, and Charitable Lead and Remainder Trusts are a few of the most common vehicles we coordinate. 
When the entire family is part of and invested in a charitable strategy, it adds a special element to the broader impact. In addition, continuity is created and new ideas are introduced across the generations. 
Contact us today to learn more.
It would be our pleasure to help you build your charitable plan.