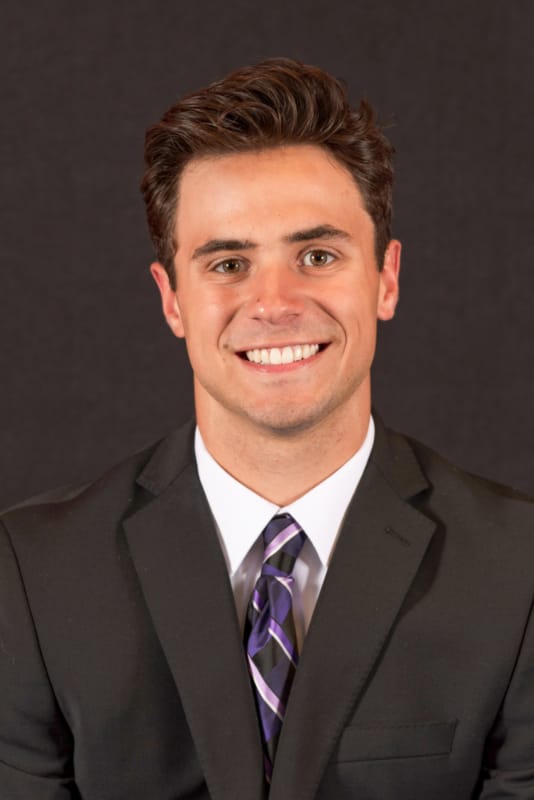 Wealth Management Associate
Kyle W. Trischler
Kyle has always strived to make an impact by helping others.
His passion for wealth management stems from seeing how holistic financial plans can empower clients to reach their financial objectives while fostering peace of mind.
Kyle's background in financial services and wealth management includes internships at Fidelity, Northwestern Mutual, and Johnson Investment Counsel. He earned his Bachelor of Business Administration Degree in Finance and Marketing with a minor in Business Analytics at the University of Cincinnati where he graduated summa cum laude. Kyle also was a member of the Carl H. Lindner College of Business's Circle of Excellence Honors Program.
Kyle grew up in Cincinnati, Ohio, where he still lives, and attended Elder High School where he graduated as the school's Salutatorian in addition to playing football and basketball and running track and field. He enjoys playing the guitar, film, staying active in sports, and coaching whenever he can.
Holds Ohio and Indiana Life, Accident, & Health Insurance Licenses
B.B.A. in Finance and Marketing, Minor in Business Analytics from the University of Cincinnati
Circle of Excellence Honors Graduate from the University of Cincinnati Carl H. Lindner College of Business
Graduated summa cum laude from the University of Cincinnati
Salutatory Award – Elder High School
Archbishop Elder Memorial Award– Given to the student who best exemplifies the type of graduate Elder aims to develop
Ronald McDonald House
St. Jude Parish