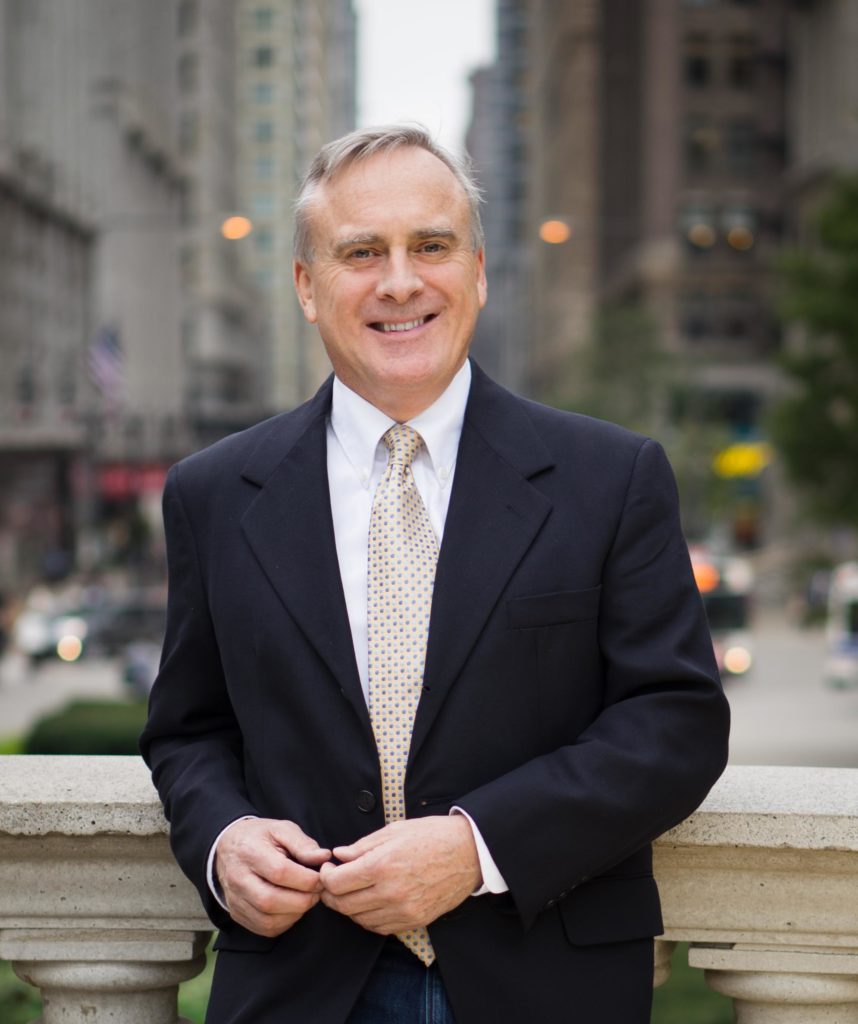 CHIEF FINANCIAL OFFICER
Michael Walshe
His experience in finance and leadership spans Wealth Management, Venture Capital, Retail, Real Estate, Manufacturing and Service, Leasing, Import and Wholesale Distribution, Banking and Public Accounting.
Michael holds a Master of Business Studies with a concentration in Banking and Finance from University College Dublin's Smurfit Graduate Business School and a Bachelor of Business Studies from Trinity College Dublin.
In addition, Michael is also a Certified Public Accountant.