Benchmark Welcomes New Team Member: Beth Koloseike
Beth Koloseike joins Benchmark Wealth Management as a Client Service Advisor.
CINCINNATI: – Benchmark, a regional Wealth Management firm, is pleased to welcome Beth Koloseike to its experienced team of professionals. Beth joins Benchmark from Retirement Corporation of America (recently acquired by Fifth Third Bank) where she specialized in caring for individuals and families. Her role will focus on supporting clients with account opening, money movements, as well as account maintenance. Beth will also coordinate meetings and assist with the financial planning process.
"The addition of Beth to our team shows our continued commitment to maintaining excellence in our client service as we continue to grow our firm," said David Eltringham, Managing Director and co-founder of Cincinnati-based Benchmark. "The care and diligence Beth demonstrates in her role will further differentiate the value we are able to deliver to our clients."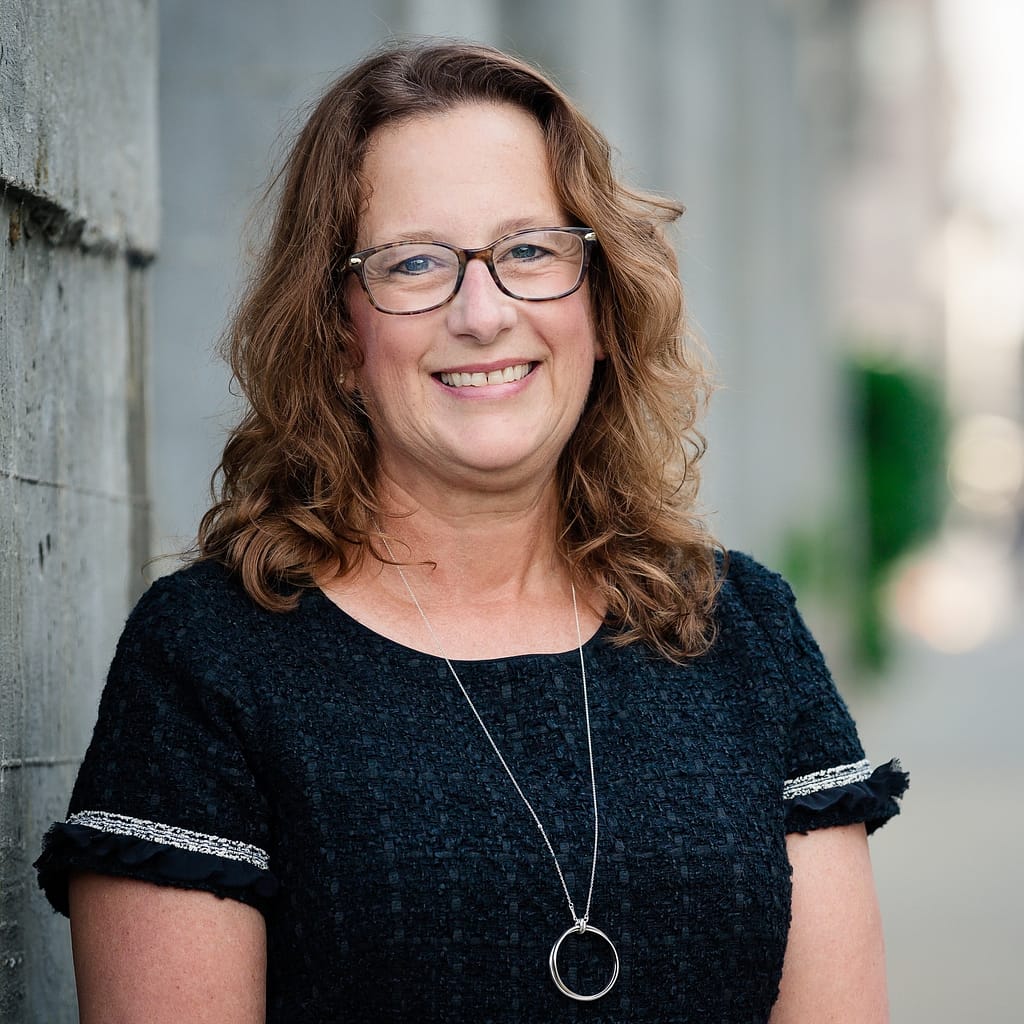 Beth received a BS in Nursing from the University of Pittsburgh and spent 9 years in the US Navy. She is also a Notary for the State of Ohio. Beth enjoys living in downtown Cincinnati with her husband Matt and has two grown sons, Chris and Jimmy. In her free time, she enjoys running, reading and Steelers Football.
Benchmark, is boutique, Wealth Management firm serving clients in the midwest primarily. The firm makes deep investments in the families it serves by caring for multiple generations of affluent families today, rather than when assets change hands, and by offering the banking and lending solutions its client need through partnerships with Charles Schwab and TD Ameritrade. Since father-and-son team David and Matt Eltringham founded the firm, Benchmark has helped countless clients work toward achieving their financial goals.