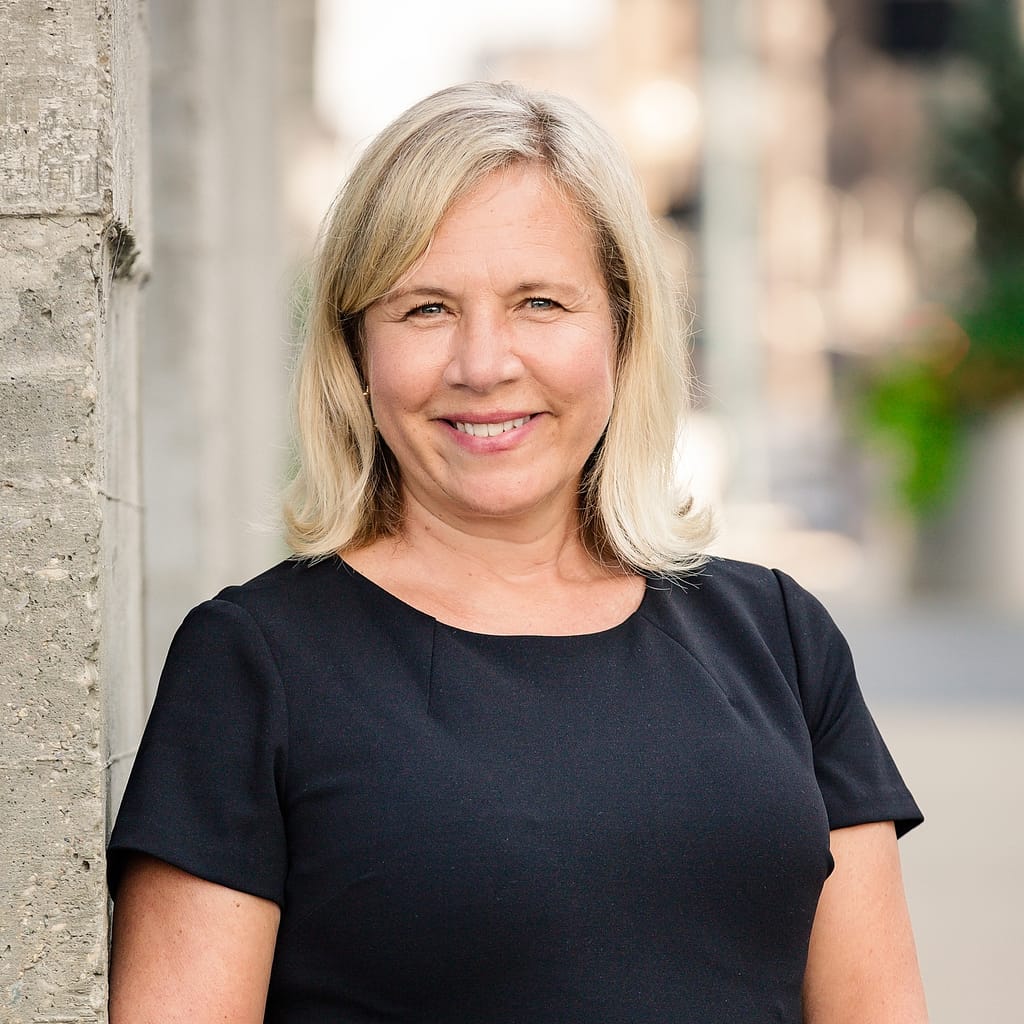 Client Experience coordinator
Susan M. Eltringham
As Client Experience Coordinator, Susan's core responsibility is to oversee client events and ensure that our clients receive a personal touch in their Benchmark experience.
She is likely the first associate you'll meet when you visit our offices and is passionate about fostering long lasting relationships with the individuals and families Benchmark serves.
Susan joined the firm after a successful 30 year career leading and administrating music programs for several large church organizations. She is an alumnus of Indiana University School of Music where she received a Bachelor of Music degree. She also attained a Master of Music degree in Church Music allowing her to gain significant expertise in administration, strategic planning and coordination of large events. Susan is a nationally published composer of children's music as well as an experienced organist and pianist. Susan enjoys outdoor activities such as hiking, bicycling and spending time with family and friends at Norris Lake. She served for several years on the Cincinnati Conservatory of Music's CCMPower Board of Trustees and as secretary of the Executive Board. She is active in her church and volunteering. Her favorite ways to give back have included tutoring at the City Link Center and participating in numerous mission trips to disadvantaged areas of Mexico.
Bachelors of Music Degree from University of Indiana
Masters of Music
Previous Cincinnati Conservator of Music's CCMPower Board member
Nationally published composer of music